+1 (800) 801-1954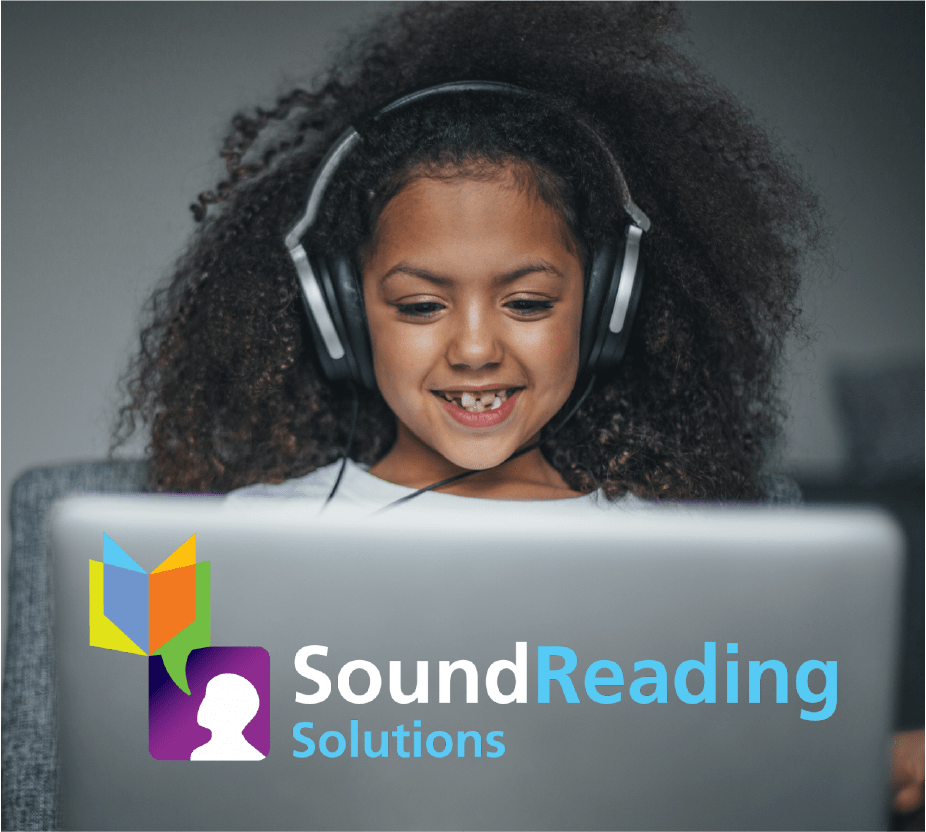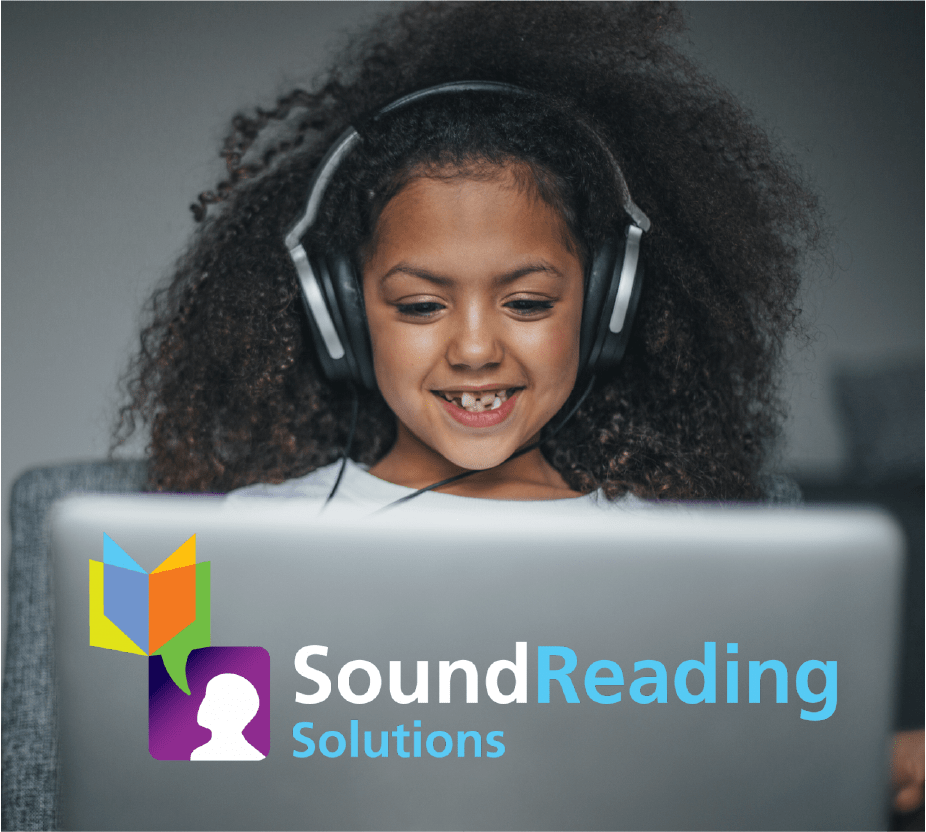 Sound Reading Solutions is available for use in schools!
We offer 4 levels of the program: Launch Pad, Hop, Skip, Jump, Boost, and Remedy.
Our program is appropriate and effective for in-class, remote, or hybrid learning.
Choose from 4 Levels of Sound Reading's Online Program. If you're unsure which Level to choose for your students, contact us.
Take a look at our prices!
Want to place an order or have questions?
Call Sarah at the number below!
Additional Resources
Individual Pricing
(1 Seat)
Classroom Pricing
(Increments of 10 Seats)
School & District Pricing
(Increments of 25 seats)
1-Year Scool Software License
$189
$600 – $7,500
$6,000 – $20,000
Reader Sets
$60.00 a set
$40.00
(20+ sets)
$30.00
(40+ sets)
Teacher's Guide
$30.00
$25.00
$20.00
(10+ ordered)
Activity Book
$30.00
$25.00
$20.00
(10+ ordered)
Game Board
$50.00
$50.00
$45.00
(10+ ordered)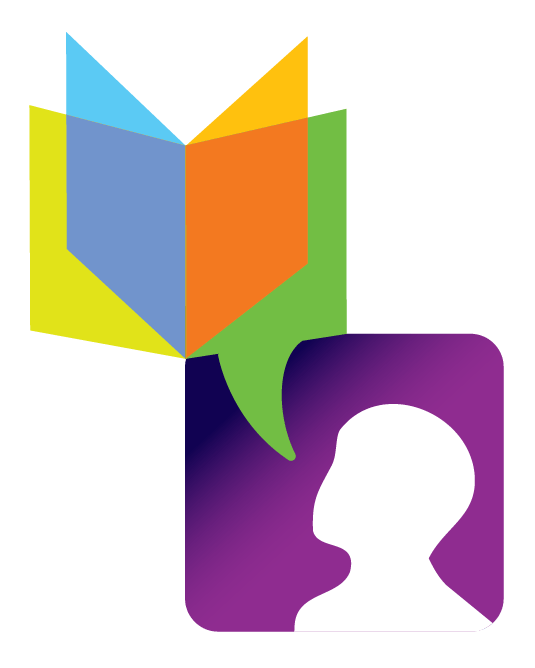 How Can Sound Reading Help My Students?
We know each classroom's situation is different. Sound Reading is committed to setting your classroom, school, or district paired with the perfect solution that fits the needs of your students, as well as your budget. Sound Reading will make sure our teachers have the support they need to make the most out of our program.
Because each classroom's situation is different, we ask that you give our
Educational Representative, Sarah, a call!
+1 (800) 801-1954
Before giving a call, here's some things you should know:
Sound Reading works best with pre-emergent readers and struggling readers of all ages.
Students make improvements of 2-3 reading levels in 2-3 months.
One seat allows for one registered student at a time. Another may take their place once they graduate out.
Sound Reading may be used in school.
Only orders of 20 seats or more receive training on how to best use Sound Reading in the classroom.
The Educator Pack is a budget-friendly option, but does not include the same Support Perks.
1-Year Licenses offer training for as many teachers as needed, additional training is available!