---
We know finding the right reading program for your child is important.
Plain and Simple.
---
Use Sound Reading to
Elevate Reading Levels
Empower Positive Learning
Eliminate Literacy Loss
Through Auditory Processing Intervention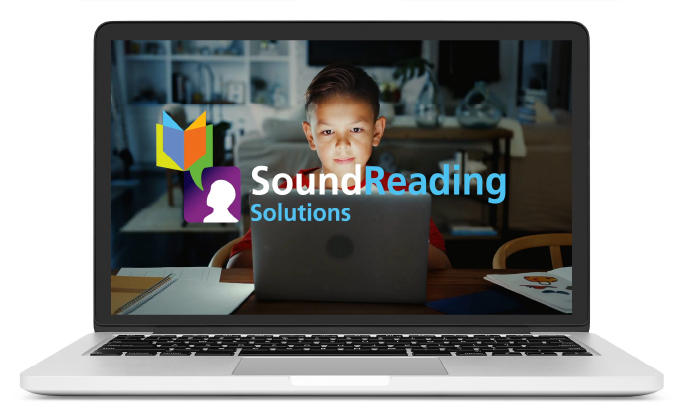 Sound Reading is an online reading intervention for emergent, and pre-emergent, readers already behind their peers. These students may face persistent reading challenges and struggle to complete phonics programs.
This program addresses reading challenges that can prevent traditional reading program from being effective. Sound Reading Online delivers tiered intervention that your child can start, complete, and progress through all four levels! Give your child a new approach to literacy with intuitive methodology.
Sound Reading Online
Answer the Persistent Reading Challenges that Traditional Intervention Programs Overlook
---
In order to deliver individualized instruction, Sound Reading Online's Foundation Suite is a single solution, divided into four (4) distinct programs. Students start on the level based on their skill level and progress through the program. That means your student can progress through multiple programs over the course of Sound Reading. Once students complete Sound Reading, they are ready to begin traditional phonics programs.
Click the Tabs to Learn About Each Program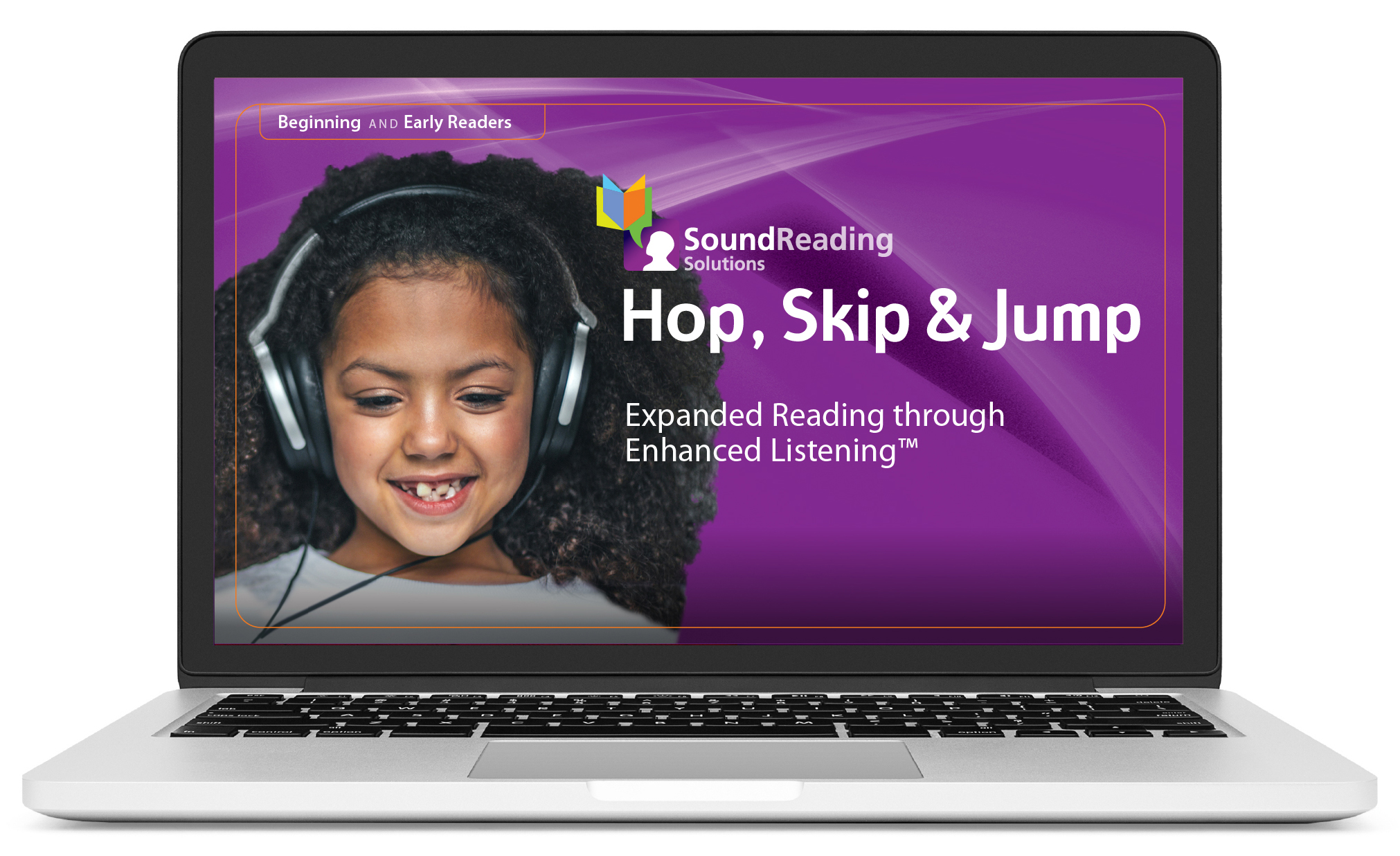 Hop, Skip, Jump is the first program in Sound Reading's Foundation Suite, and is meant for Pre-Emergent Readers. It provides an introduction to essential building blocks of literacy such as Phonemic Awareness and Auditory Processing.

It includes animated characters and engaging themes for pre-emergent readers. A key focus is Errorless Learning, making sure students have a positive learning environment.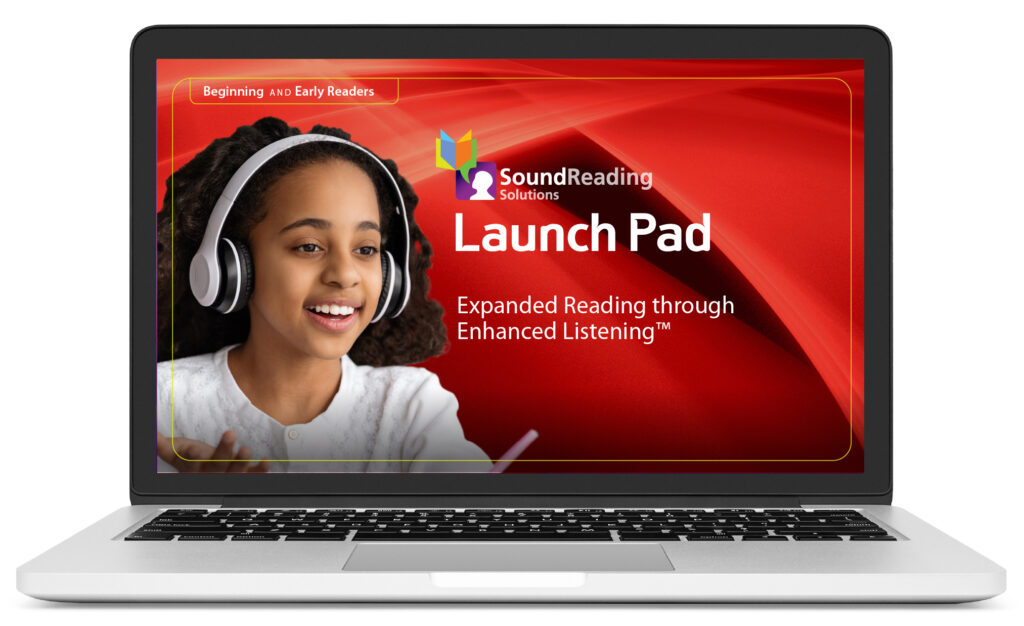 Launch Pad follows the same skill level and methodology as Hop, Skip, Jump but is designed to be more appropriate for older students. Some themes within activities are changed. It's important that students in Launch Pad begin working immediately so they can begin improving!

Launch Pad is only assigned in unique circumstances with older students.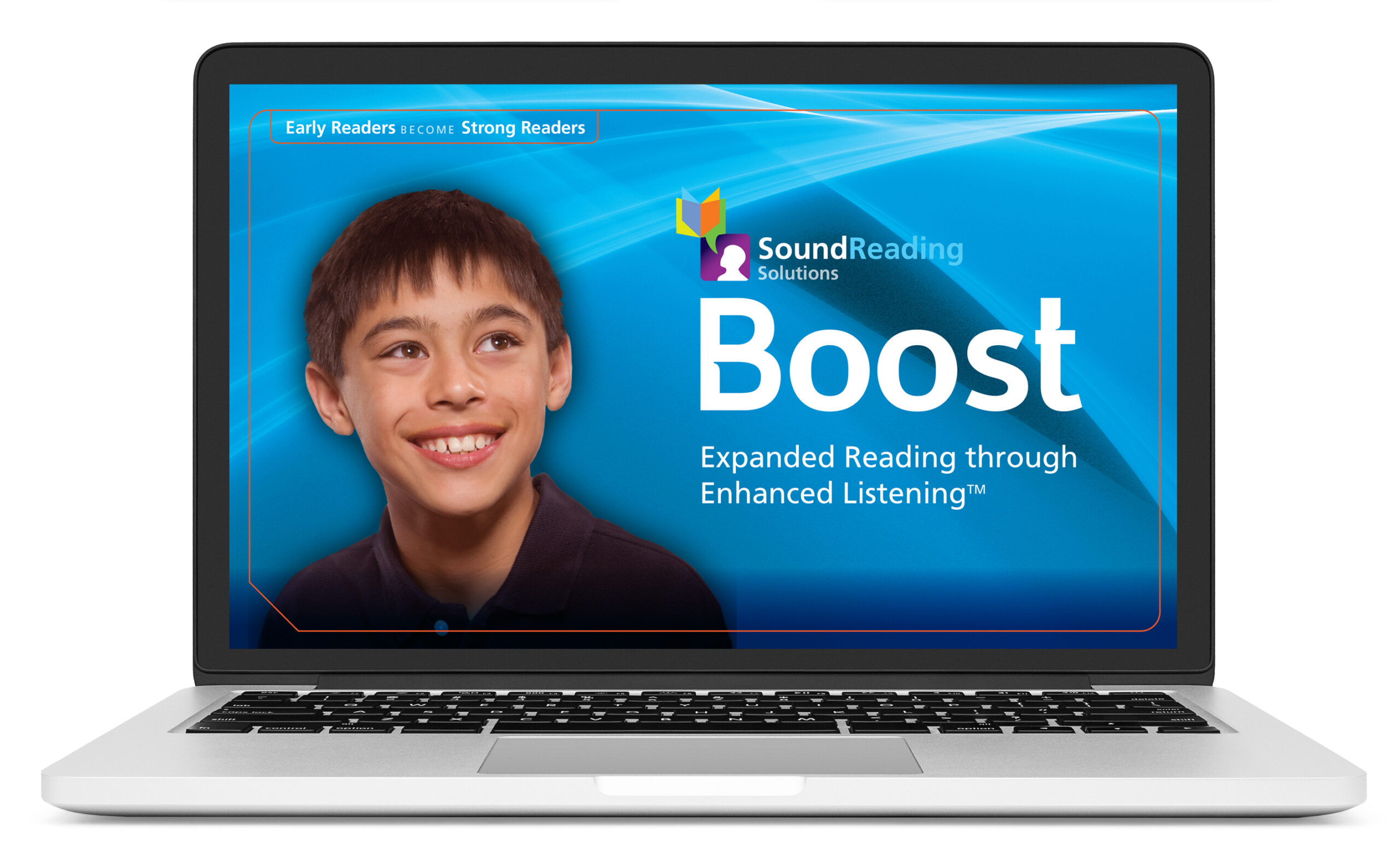 Boost expands on many of the skills that Hop, Skip, Jump introduced with progressive intensity. It also introduces activities that will begin to develop comprehension in students.
Boost introduces skills such as concept formation, building sentences from fragments, active sentence reasoning, and listening comprehension.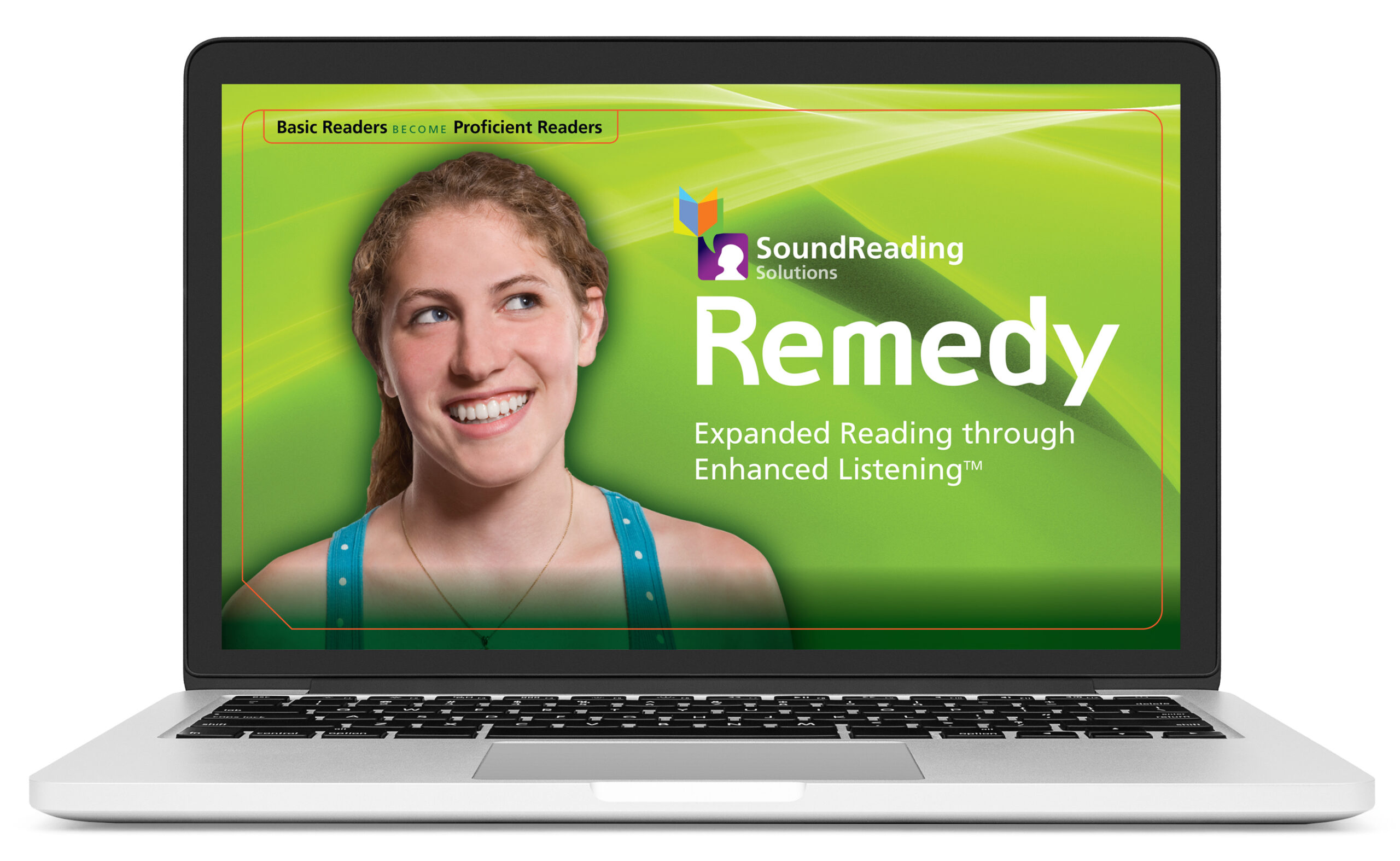 Remedy is the final program in Sound Reading's Foundation Suite, Remedy is also the longest program within Sound Reading. All previous skills are still present but Comprehension skills are given the highest priority.
Once students complete Remedy, they may begin work in traditional reading programs.
Your Student's Instruction in 3 Simple Steps
---
The Parent Portal and Reporting
---
Keeping You Informed in Your Child's Literacy
The Parent Portal is a reporting and record-keeping tool used to gain insight into your child's progress. Included in this portal are Companion Readers, Tip's on How to Best Use the Program, and Support Videos. Parents are given weekly progress reports on how many activities their child completes and reports specific to the skills they need to improve on.
Results
Students who complete the recommended instruction are able to see measurable results in 4-6 weeks. In this time, students' reading ability increased by 1-2 Fountas and Pinnell Reading Levels.
How Often Should My Child Use Sound Reading?
Students should use Sound Reading for 20-30 minutes at least five (5) times a week. Repetition and progressive intensity are key points of the program. As your child progresses, they will be exposed to increasingly difficult exercises. This strengthens your student's skills and builds a robust foundation for literacy.
$189 for a Single 'Seat' of Sound Reading Online.
Have multiple children? Every extra 'Seat' is $50.
It's that simple.
Pricing
Unlimited Access to Four Rapid Intervention Programs
Up to $180 in Free Value
Your child can work to unlock up to 3 additional Companion Readers, based on their program level.
Work 1-on-1 to strengthen learning connections and develop a positive relationship with reading that extends outside the stress of the classroom.
For a Single Student.

Need More?
Each additional seat is $50
Take a leap into literacy with online activities encoded with intuitive, research-backed methodology. Sound Reading's errorless learning ensures your child develops a positive learning relationship with reading.

Build 39 essential literacy skills encompassing:
Results Focused
Auto-generated reports bring you closer to your child's learning with data driven insights.
Sound Reading is best used by readers behind their grade level. In as little as 6 weeks, your child can gain 1-2 Fountas and Pinnell Reading Levels.
Frequently Asked Questions
Sound Reading Online delivers empowering results through a unique approach. Read some commonly asked questions to get some questions answered.