Join the Hundreds of Schools That Have Gifted Literacy to Their Challenged Readers
---
Elementary School Success
Sound Reading is most often used by Elementary Schools to get their emergent, and pre-emergent readers, to deliver rapid intervention to students whose reading challenges make traditional phonics instruction difficult. These Readers are either already behind their peers or at-risk of falling behind. Sound Reading is an appropriate intervention program to prevent these reading challenges from getting out of hand.
Middle School School Success
Sound Reading is used by Middle Schools to address their students who struggle to keep pace with literacy instruction at higher grades. Sound Reading's Launch Pad Program directly addresses these older students. By adapting Sound Reading's instruction into a more mature format, these students are able to make measurable results in their literacy while enjoying instruction. By developing Auditory Processing and Phonemic Awareness skills, students develop skills that prevent them falling behind again.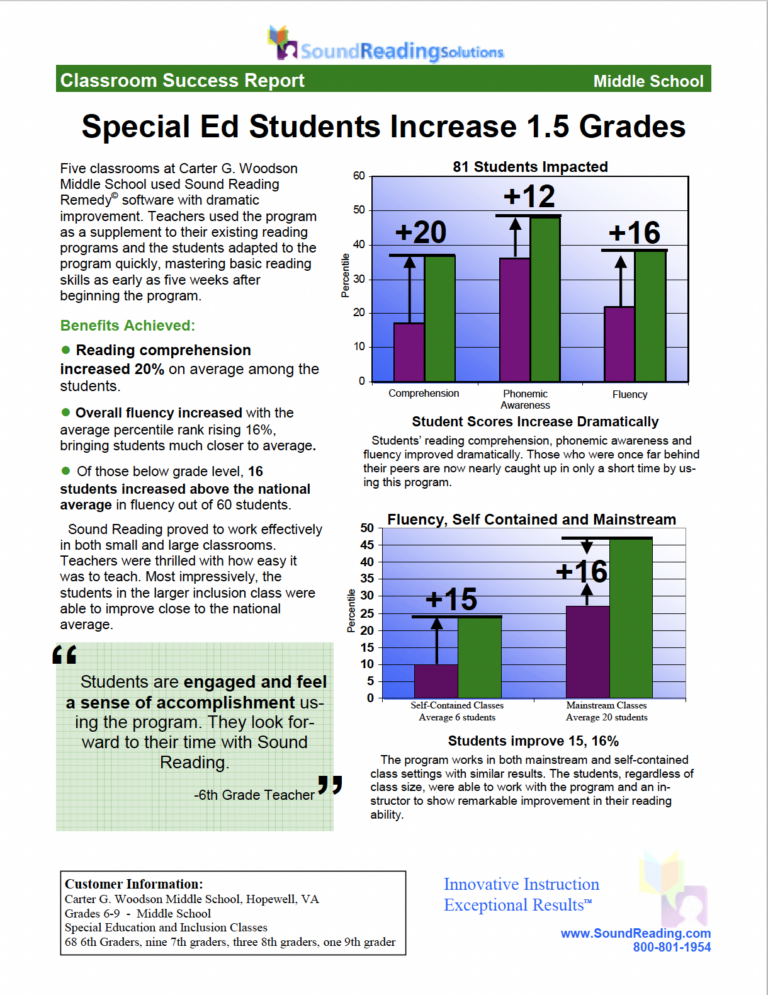 High School School Success
Sound Reading is an appropriate intervention for older students, even those in High school! This is because Sound Reading's methodology is universal, the literacy skills developed by the program are essential to reading. These Auditory Processing skills are crucial in Phoneme Manipulation and Letter Manipulation. Both of these skills are focused on in Sound Reading.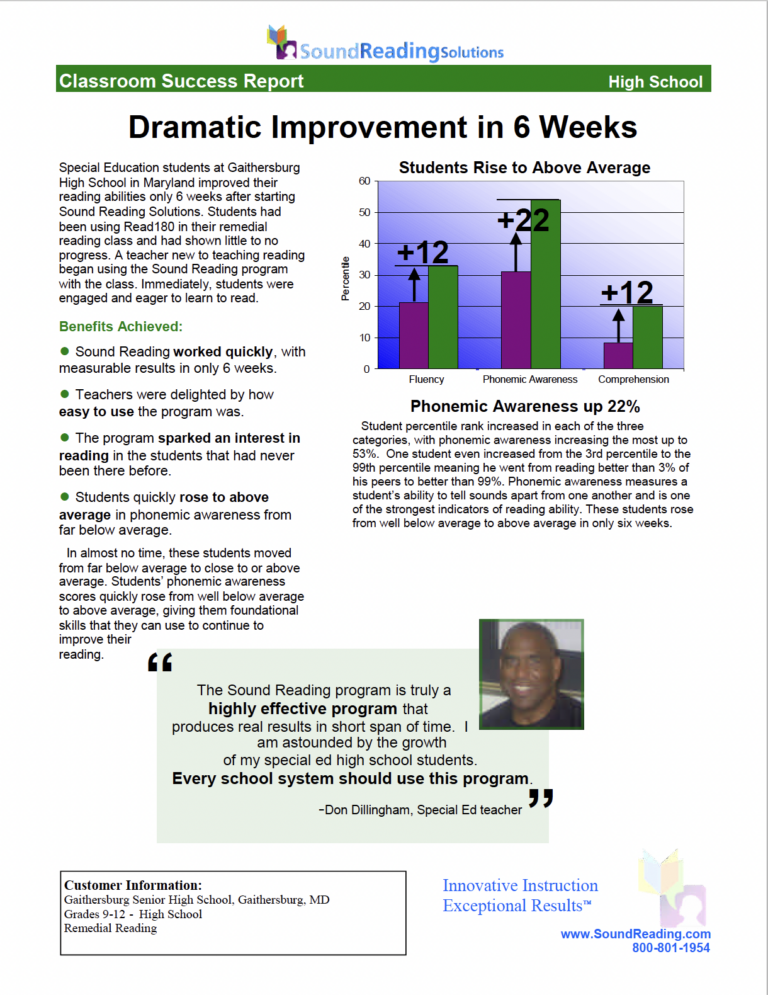 Mexico Partnership Success
Sound Reading is proud to serve schools in Mexico by delivering English Language Learning instruction via Sound Reading's ELL Accelerator Suite. This suite aims to develop essential English foundational skills, surrounding Phonemic Awareness and Auditory Processing. These skills introduce these students to the foundations and phonemes of the English Language.
Sound Reading is proud to Serve Schools in Jalisco, Puebla, and Quintana Roo municipalities!