Give Pre-Readers a New Approach to Literacy
with Auditory Processing Instruction
Read about our solutions for use in Your Home or Your School!
Sound Reading Solutions is an online, reading intervention program delivering effective Auditory Processing and Phonemic Awareness instruction. This program is most effective for emergent and pre-emergent readers facing persistent reading challenges with general reading programs or phonics.
Students work individually through the program, completing exercises that get progressively more difficult. By supporting student through intensive, positive learning, they achieve results rapidly and see measurable results in 4-6 weeks of use!
I'm a Parent
---
I want my child to achieve their literacy goals, get back to grade level, and finally learn to love reading!
We've tried phonics programs, but those only focus on memorizing rules. My child does not learn that way!
I'm an Educator
---
I have students who are behind their peers and struggle to respond to general phonics reading instruction.
I can't be everywhere at once. Students need to work independently, while I address the needs of specific students.
Intensive Intervention through Empowering Instruction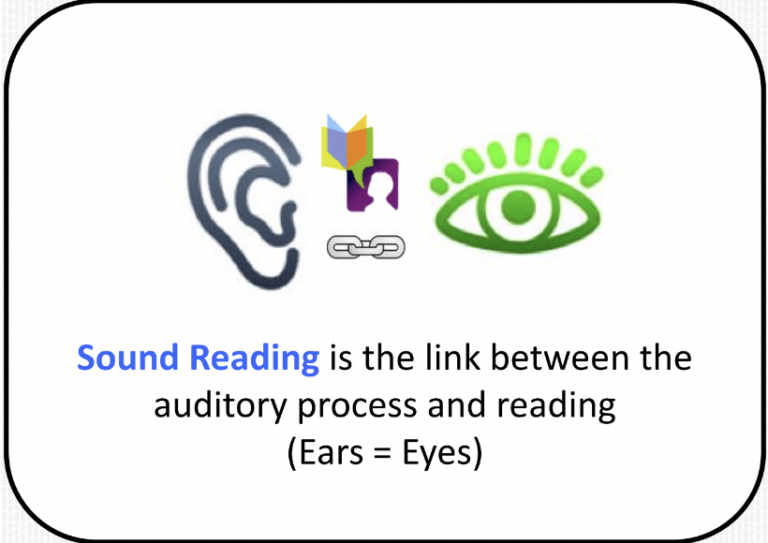 Sound Reading's mechanism of action is developing Auditory Processing and Phonemic Awareness skills. Auditory Disorders are a key cause of many reading challenges students face. Until they are addressed, students will continue to struggle to respond to traditional phonics instruction.
By completing 20-30 minute sessions 5-times a week, your student will strengthen the innate skills that are required to navigate the English Language. Once your student develops these processes, they are ready for general reading programs.
Why Sound Reading Works to Address Students' Most Complex Reading Challenges
Sound Reading is an intensive reading intervention program for students facing persistent challenges at the emergent and pre-emergent reading level. Literacy is a set of complex skills that many readers take for granted. Students whose unique reading challenges puts them behind their peers are empowered by Sound Reading's user-driven pace!
Here are some of the steps Sound Reading takes to ensure students meet their literacy goals!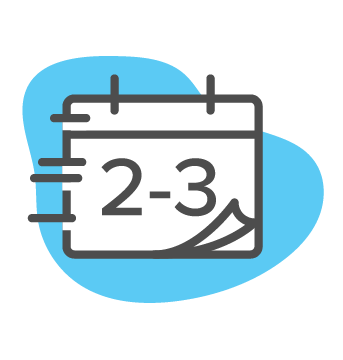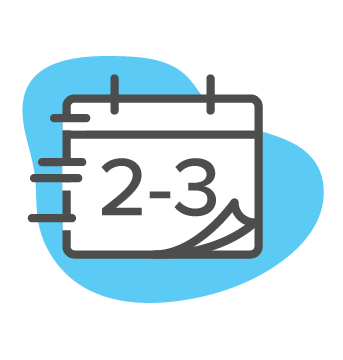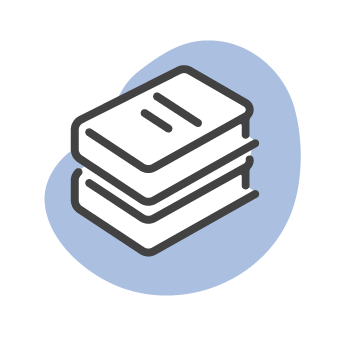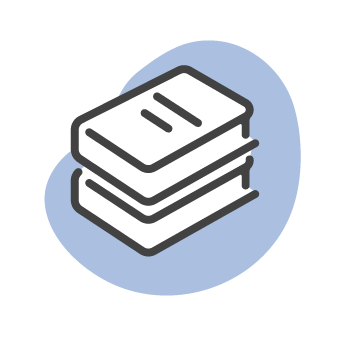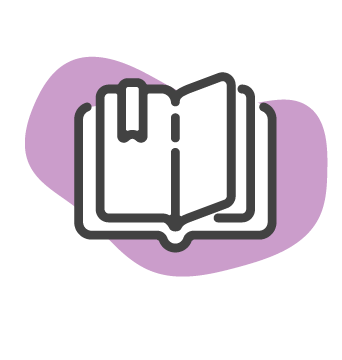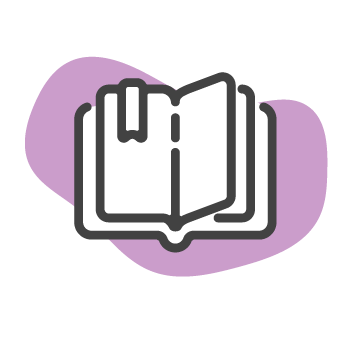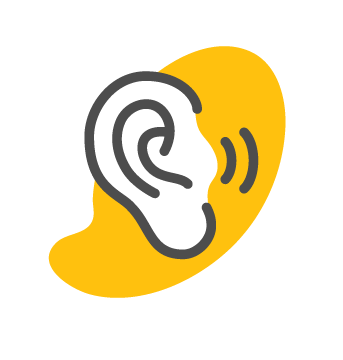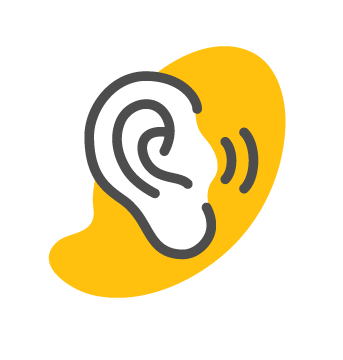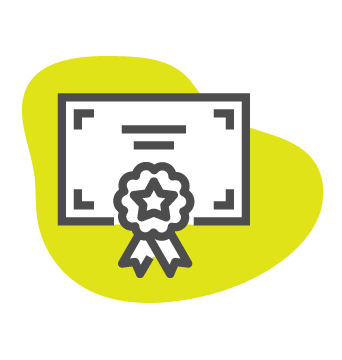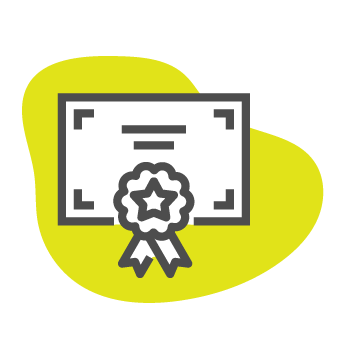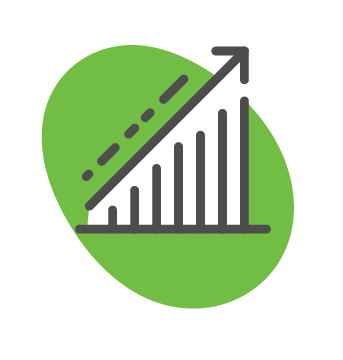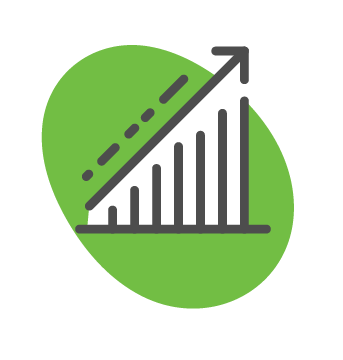 Teachers Stand by Sound Reading
Read more Sound Reading Success Stories here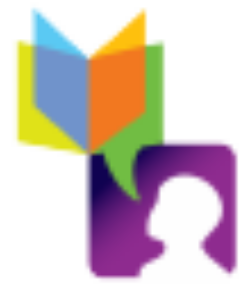 Give an Impactful Addition to Your Corporate Volunteer Initiative
with a 1-on-1 Literacy Kit
Sound Reading Solutions has a Corporate Partner ready Literacy Kit for your Social Responsibility Initiative. This literacy kit has proven success in delivering powering results from corporate volunteer reading programs. These volunteers receive enriching activities while students receiving engaging and effective literacy instruction.

Volunteers will work 1-on-1 with students from locals schools or education agencies to complete a set 15-week syllabus. Your volunteers can be trained in as little as 40-minutes! This literacy program is scalable, and is ready to use right out of the box!