[catalog-8 cat="Reading_Products"]
Remedial Reading
Remedy is a reading program designed to address students reading at grade 3 and above. Phonemic awareness is taught in a sophisticated manner that builds listening and memory skills for reading success. Rapid automatic naming activities teach fluency, phonological awareness and decoding in an age appropriate manner. Decoding activities are taught in an age appropriate manner.
Skills Taught
Remedy Reading Program dramatically improves decoding, fluency and comprehension. Students who have completed the Remedy program have found reading easier, smoother and more meaningful. The Remedy Reading Program provides interactive speech, language and reading exercises that are highly engaging and educational. Upon completion average reading decoding and comprehension scores have proven to raise to above average for respective grade levels.
– Sound Discrimination
– Sound Contrasts
– Phoneme Manipulation
– Letter Manipulation
– Vowel Flexibility
– One Sound Spelling
– One Spelling Sound
– Word & Picture Contrasts

– Sentence Construction
– Syllable Construction
– Word Error Detection
– Sentence Error Detection
– Automatic Naming
– Sentence Fluency
– Word Fluency
– Sentences from Fragments

– Sentences from Fragments
– Comparing Meaning
– True & False
– Cause & Effect
– Fact of Feeling
– Concept Formation
– Active Sentence Reasoning
– Listening Comprehension
On-Line Program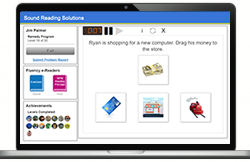 The Remedy Online Program provides the skills and strategies student need to become independent readers. Remedy includes audio and graphics that appeal to the sense of pre-teens and teens. Remedy was successfully field-tested at the New York State Division for Youth. Remedy includes embedded assessments every four levels to help track student progress.
Readers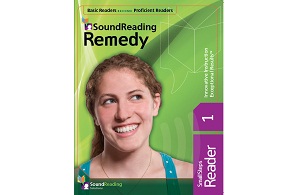 Readers are used for students to practice mastering authentic text. They are designed to provide a stepping-stone to real reading material. The readers include fluency warm-ups, word retrieval, syntax exercises, sentence formation, comprehension exercises and short re-readable stories. The readers are developmentally sequenced, providing guided reading practice that leads to independent, grade-level or above reading, regardless of the students beginning reading level.
Key Activities
Click below for a glimpse of the Remedy Program (CD Version).
[su_spacer size="5″]
[su_row][su_column size="1/4″][su_lightbox type="image" src="http://soundreading.com/wp-content/uploads/2015/04/Remedy-Reader-Sample-Page-pg.4.png"]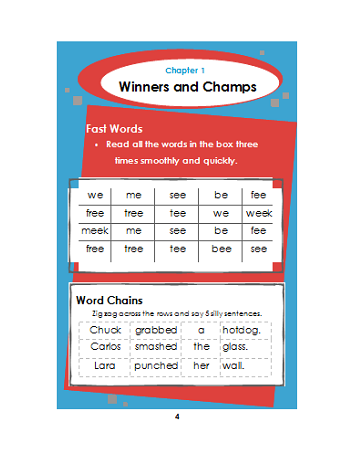 [/su_lightbox][/su_column][su_column size="1/4″][su_lightbox type="image" src="http://soundreading.com/wp-content/uploads/2015/04/Remedy-Reader-Sample-Page-pg.5.png"]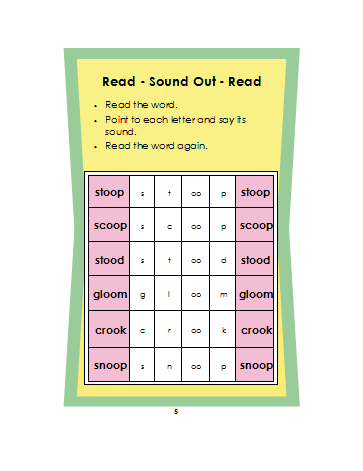 [/su_lightbox][/su_column][su_column size="1/4″][su_lightbox type="image" src="http://soundreading.com/wp-content/uploads/2015/04/Remedy-Reader-Sample-Page-pg.49.png"]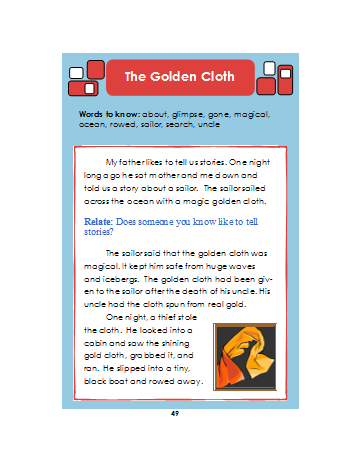 [/su_lightbox][/su_column][su_column size="1/4″][su_lightbox type="image" src="http://soundreading.com/wp-content/uploads/2015/04/Remedy-Reader-Sample-Page-pg.50.png"]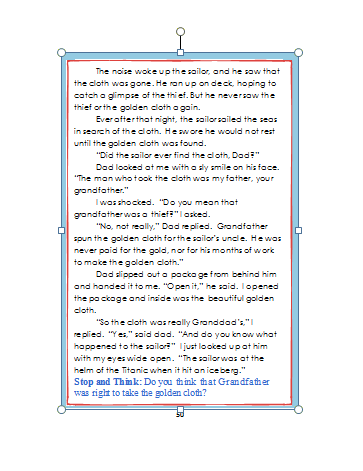 [/su_lightbox][/su_column][/su_row]
[su_spacer size="5″]