Sound Reading focuses on these essential skills as the building blocks of any proficient reader:
Decoding words
Fluency Reading
Listening Comprehension
Improved reading comprehension and critical thinking skills
Sound Reading's 'brain-friendly' teaching methods include:
Reduced Error Learning
Distributed Instruction
Overlearning/Automaticity
Auditory Interaction
Independent Instructional Level
Sound Reading's Clear Code Method
The Keys to Sound Reading Online's Success: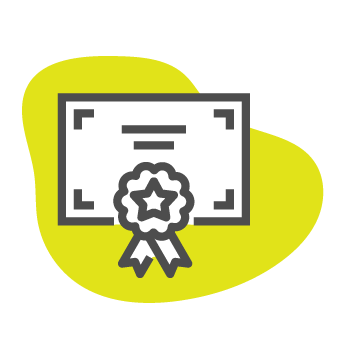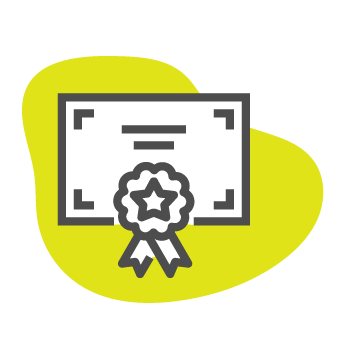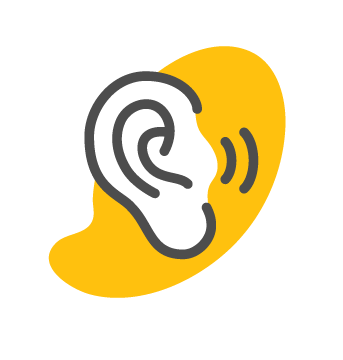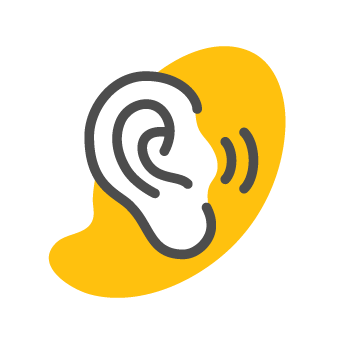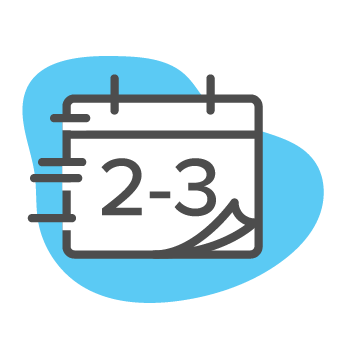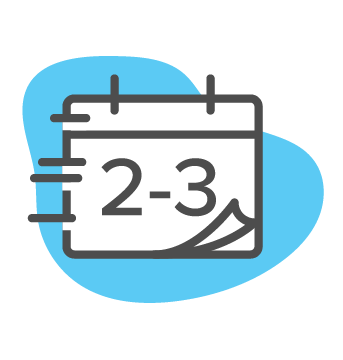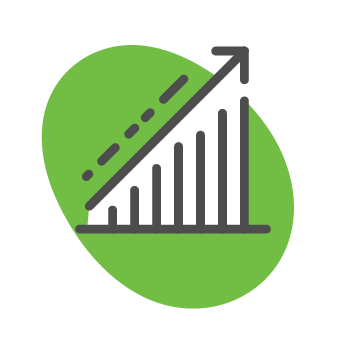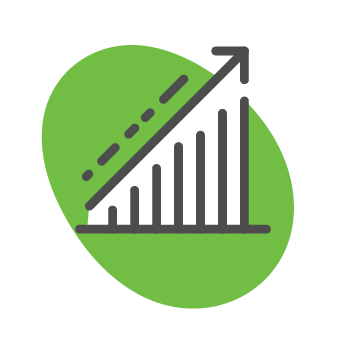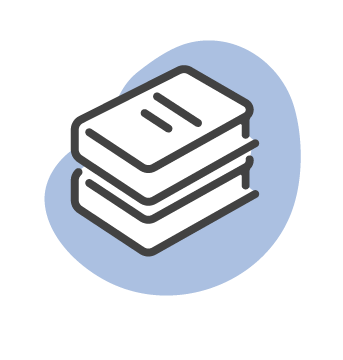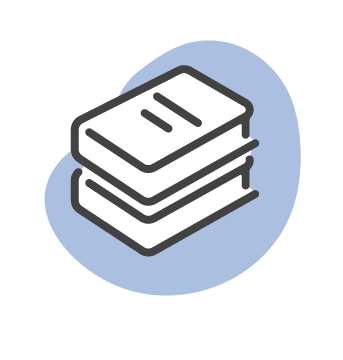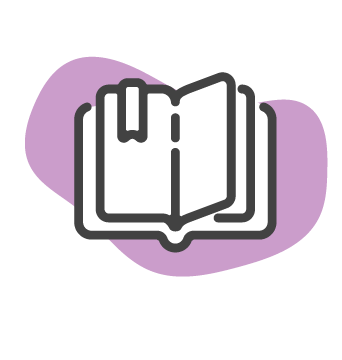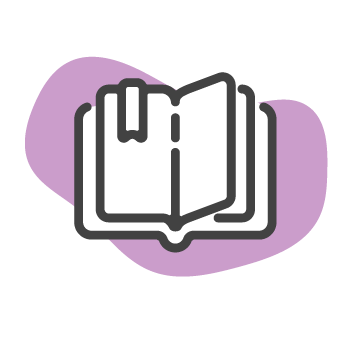 How It Works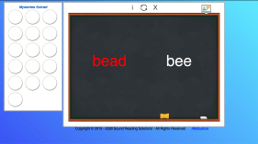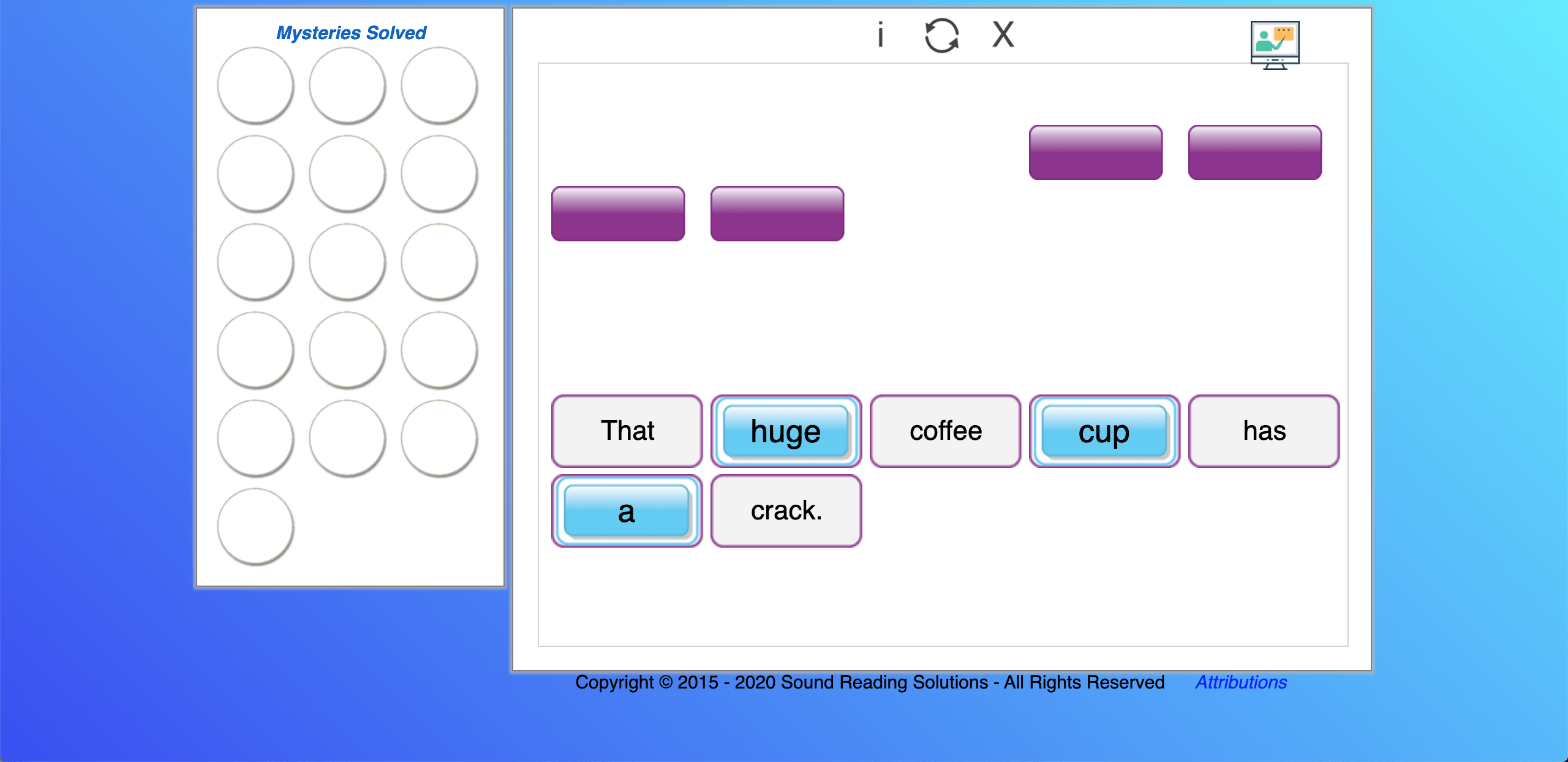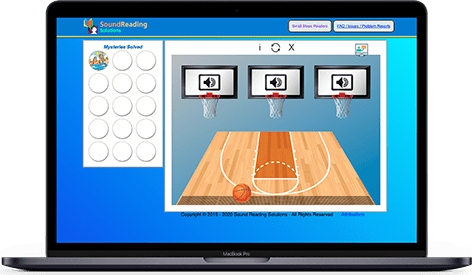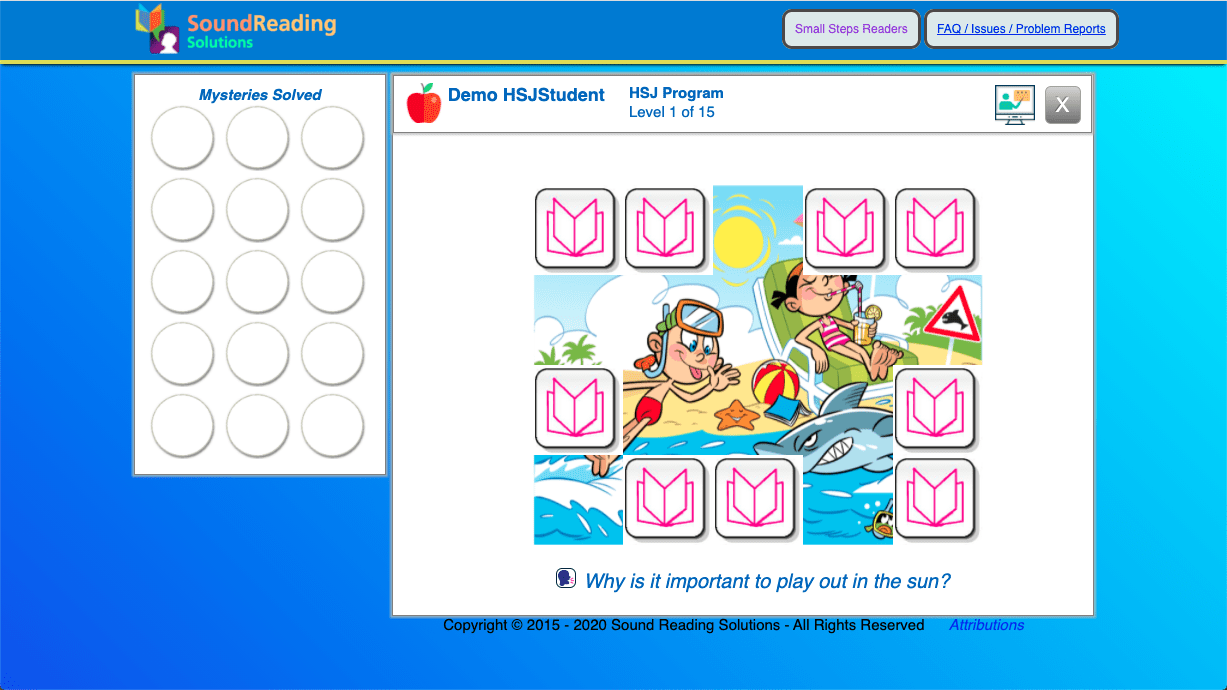 Speech and Language Pathology research has shown that reading is 98% auditory and 2% visual. To be a successful reader, you need to be able to "hear" the words before you can read them. That's why our proprietary phonics system works so well for early readers.
Recognizing that 35% of English speakers have fundamental auditory issues, we developed a program that caters to the root cause of reading difficulties − auditory issues. Sound Reading is an interactive tool that motivates students to develop auditory skills needed to become a successful reader. The activities included in the program are engaging and easily accessible— they teach the learner how to develop auditory processing in the brain which leads to better phonemic awareness, phonics, fluency and reading comprehension. Our software develops students' auditory skills while tackling issues in fluency and comprehension. Sound Reading utilizes the natural process of reading, unlike phonics programs that force students to memorize rules. Students in our program typically increase 2 − 3 reading grade levels within 2−3 months.
Sound Reading Online works — And we can prove it! With our money-back guarantee you're success is right a click away. Experience the joy of watching your young reader jump a grade level in just 10 weeks of our program!
The Risk of Falling Behind
Has Never Been Greater
With remote learning in full effect due to the current COVID pandemic,
many students will struggle even more without access to hands-on teaching.
Sound Reading's unique learning tools are the most effective way to help prevent falling behind in reading. Get started on your own success story today.
1
in
6
children in America do not have the necessary equipment or home environment to do online learning. (8.6 million)
"The staff all noted significant growth with each student and willingness to engage in ways that were immeasurable but…priceless."
Mimi Williams,M.Ed,
CCC/SLP Curriculum Facilitator,
Fairview Elementary
NAEP (National Assessment of Educational Progress) states that in 2019, only
35
%
of 4th grade students were at reading grade level
Students who are doing remote learning will likely return to school with only
63
%
of the gains made
in in-person class.
Only
20
%
of schools around the country offered live instruction to their students.
"Students are engaged and feel a sense of accomplishment using the Sound Reading program."
6th grade Teacher,
Carter G Woodson Middle School
It's crucial that parents get involved in their child's learning and support them while they learn at their own pace.
Sound Reading Online teaches phonemic awareness and phonics to struggling readers in a way that produces strong results in a short amount of time, while not having the added pressure of a traditional classroom setting.
"I have two of my class students in the program. They love to work more when they come back to the classroom."
Teacher,
South Bronx Elementary School
How Sound Reading Stacks Up
| | Sound Reading | Reading Horizons | Hooked On Phonics | Lexia | iReady: Phonics for Reading |
| --- | --- | --- | --- | --- | --- |
| Available-at-Home Cloud-Based Software | | | | | |
| Targets Phonemic Awareness and Phonics | | | | | |
| Provides Individualized Support and Instruction | | | | | |
| Offers online Parent Reports to show your child's progress | | | | | |
| Acts as an intervention program for struggling readers | | | | | |
| Instruction is done primarily through engaging activities, making reading enjoyable | | | | | |
| Multiple Levels within Programs for your child to graduate | | | | | |
| Diagnostic Reports on your child's strengths and weaknesses | | | | | |
| Adaptive Learning | | | | | |
| Wallet Friendly Monthly License Options | | | | | |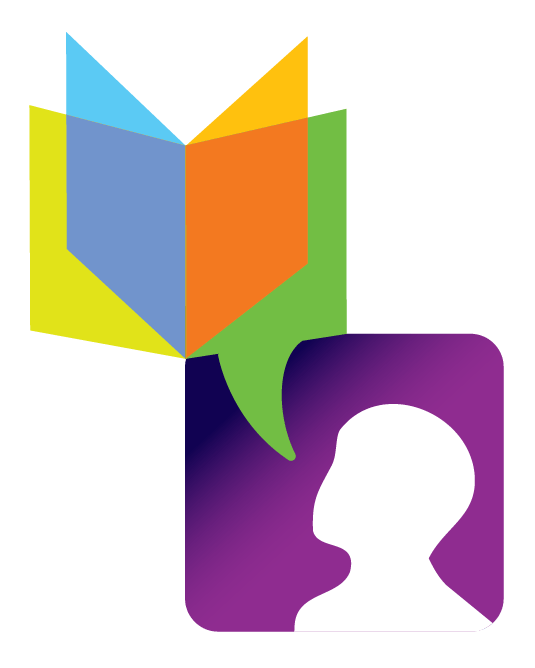 What to Expect from Sound Reading?
Sound Reading Online provides students an engaging, fun way to practice reading daily and improve their reading and comprehension skills. Sound Reading Online also provides parents a tried and tested reading intervention program for their struggling reader that works, quickly and effectively.
In order to see typical results, here's how to approach the program:
Students should dedicate around 30-45 minutes a day to either reading or using Sound Reading.
We recommend using Sound Reading Online for 20-30
minutes 5 times a week, and read on the off-days.
Students realistically should work on the program until they
get tired, which may vary between student.
Some activities will be more challenging for certain students,
while others may find the opposite.
Students who use Sound Reading tools as suggested achieved marked results, improving by at least 1-2 grade reading levels upon completion with 2-3 months of use.
There is a strong relationship between students who spend at least 30 minutes a day on the program and achieving strong improvements.
[metaslider id=1567 cssclass=""]
Pricing
To make Sound Reading Online available to everyone, we're offering these great tools at an unprecedented discount. Try this solution for your reader, and see how well it works in your home.
---


---
1 Year License:
$189.99
Full access to
all the Sound Reading tools for a full year
Don't forget our money-back guarantee!
If you are not completely happy with the results of any of our products, simply
contact us!
Still Have Questions?
Contact a Sound Reading Specialist today to help find the best solution for your family!